About

No Limit Landscaping
No Limit Landscaping was co-founded by Josh Weaver in 2013. Josh brings 20 years of experience in the landscaping industry and is widely known for his passion and knowledge, particularly in water features.
We aim to provide our clients with a one-stop service. We cater to each individual's needs and taste to create their own dream outdoor space. While using only the highest quality products and materials, we ensure our workmanship will exceed your expectations.
No Limit Landscaping also focuses on using sustainable and environmental methods for an eco-friendly landscape. With the combined experience between our team in over 300 waterscapes, we set a high standard in the Lower Mainland. Let us start serving you today!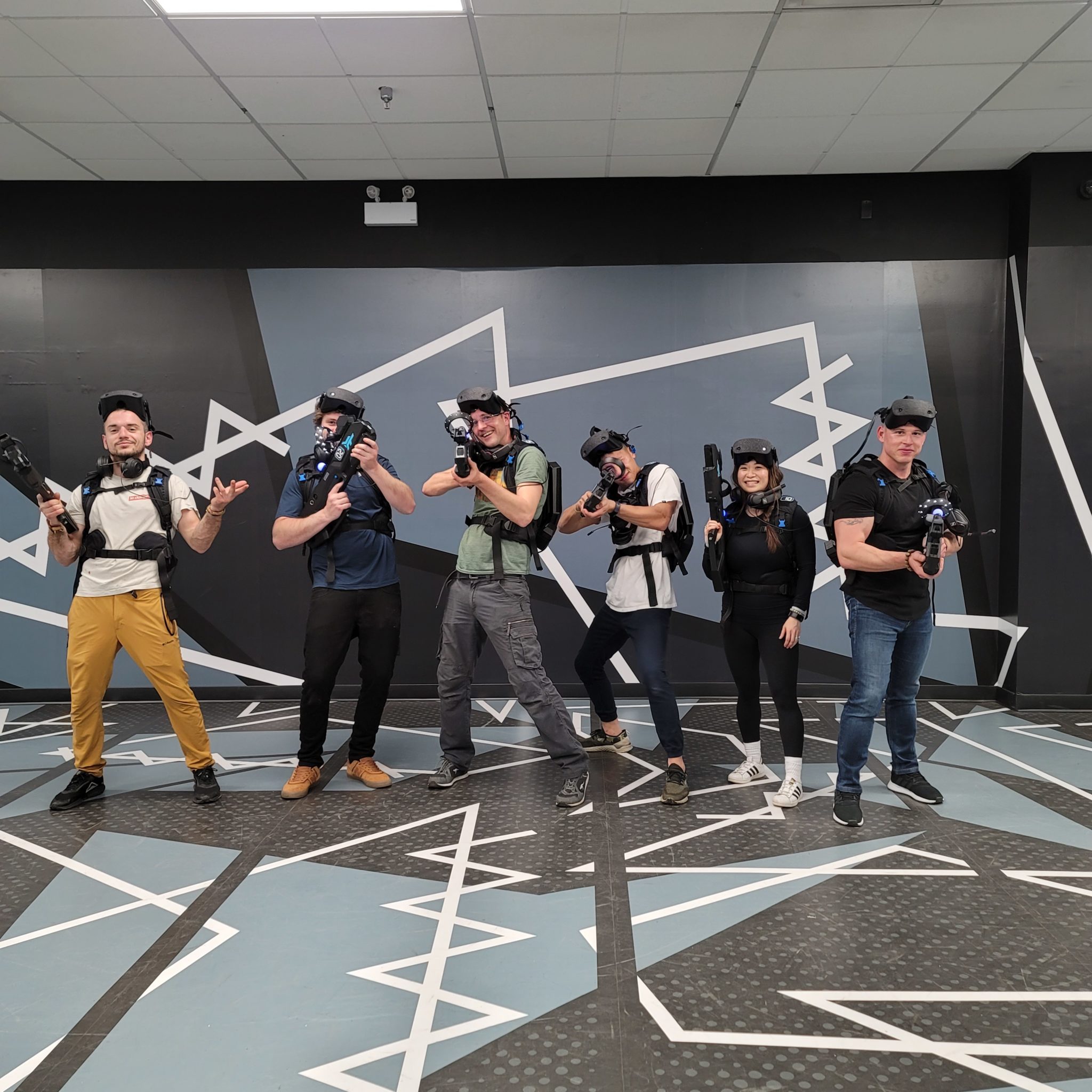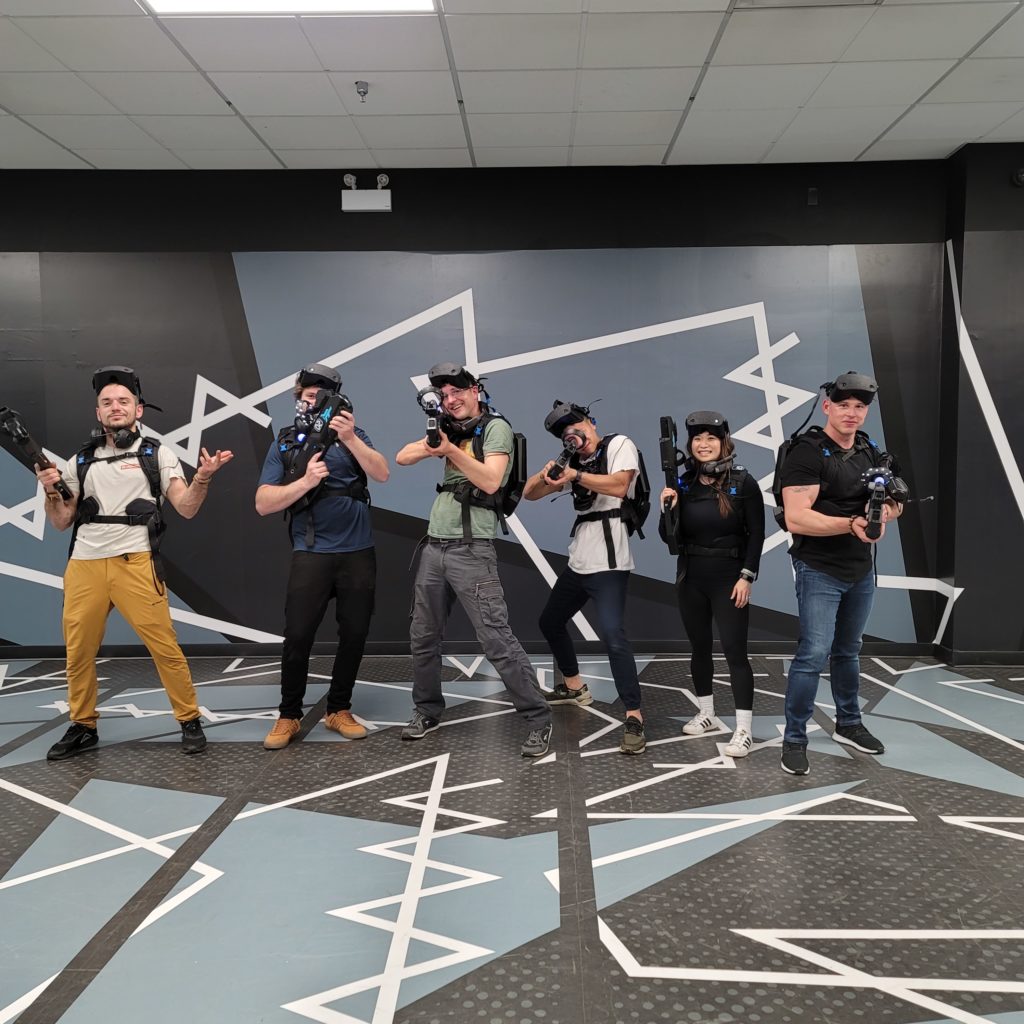 Josh Weaver
PRESIDENT AND GENERAL MANAGER
Josh has over 20 years of landscape construction experience, primarily gained in the residential sector. Josh is a master pond builder with over 200 water features constructed. He is a Certified Apprenticed Horticulture Journeyman - Red Seal and Certified Horticulture Technician. Along with these achievements, Josh is also a certified level two Allen Block retaining wall installer, a certified ICPI Paving Stone installer, a certified Aqua Pave installer and a Xeroflor Green Roof Systems installer. He is also growing into an experienced landscape designer, putting his creativity into working building plans.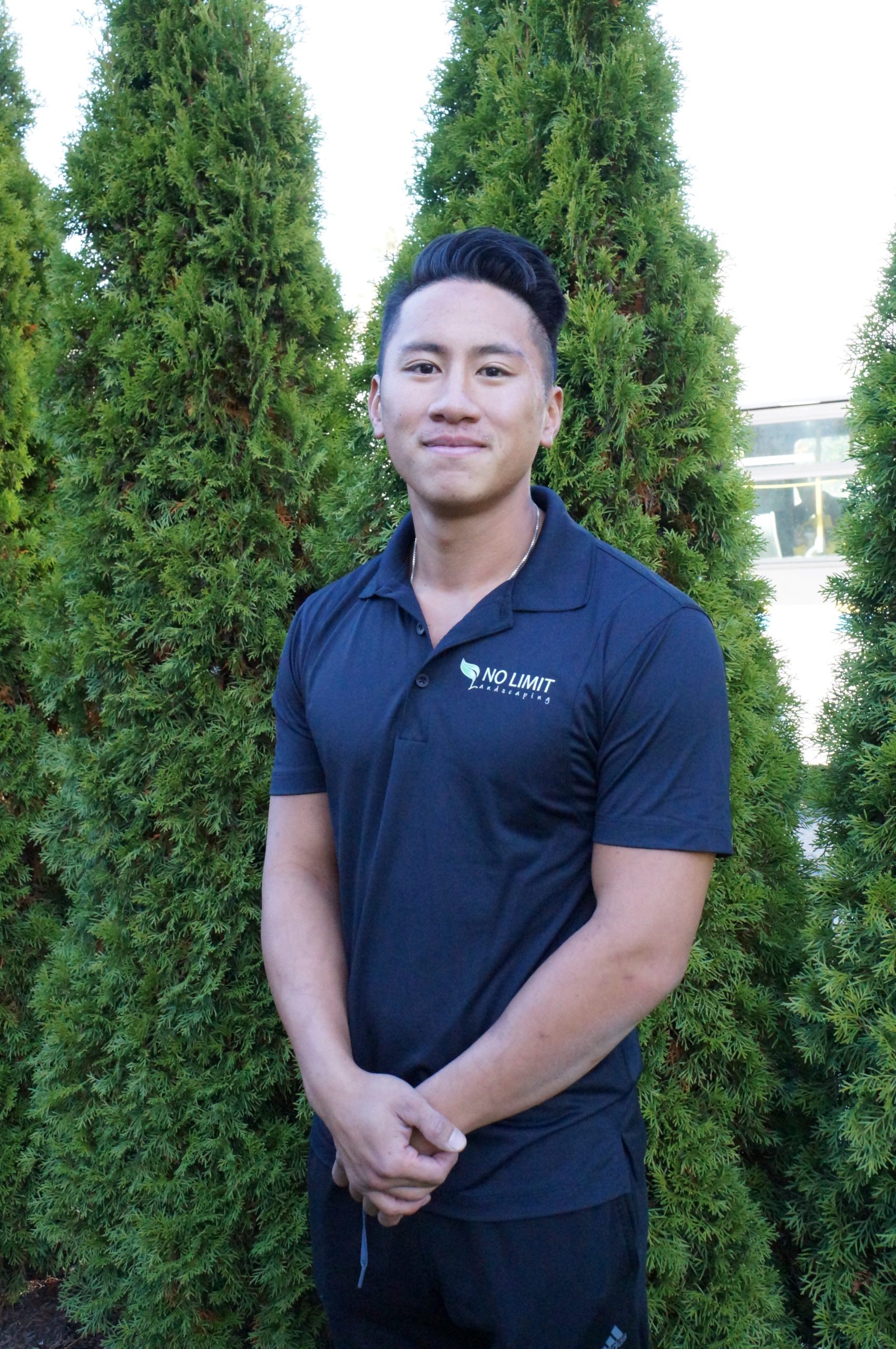 Jacky Tran
PROJECT MANAGER
Jacky has over 10 plus years of landscape construction experience. His hard work and knowledge has taken him through the ranks quicker than most people. He is a Certified Horticulture Technician as well as a certified ICPI paver installer. Jacky's outstanding work ethic and pride for this company is what makes him a vital asset to the No Limit team.
We

are hiring Landscapers
Are you a top producer who is looking to show your landscaping skills to us and be fairly rewarded? Are you able to manage job sites and read landscape drawings?
At No Limit Landscaping we offer:
View our landscaping career opportunities